Welcome to the 

Kregenn

,
charming hotel
in the historic district
from 

Quimper

.
Book your stay in our 4-star hotel with its unique charm and ideal location in the city centre of Quimper. Stop by this warm and welcoming place and enjoy high quality services in a warm setting.
You want a

 

perfect stay

 
in Quimper?
Then push open the door of the Hotel Kregenn, in the historic centre of the city! Enjoy the comfort of one of our 32 rooms and our numerous services. Whether you are on a business trip or on holiday, we welcome you in a family atmosphere and are at your service to make your stay unforgettable.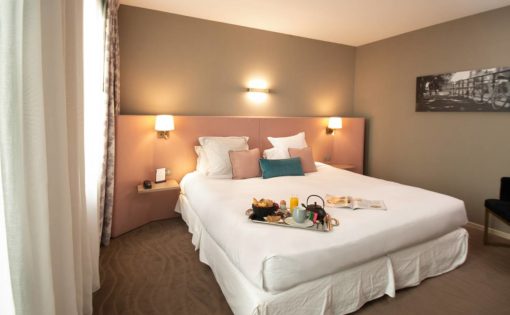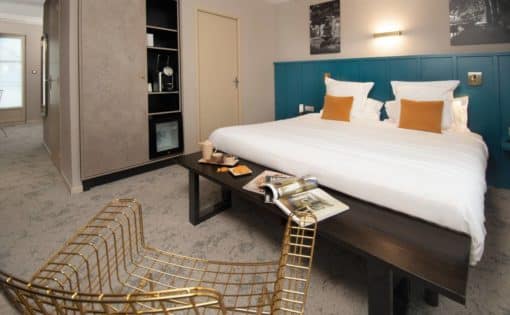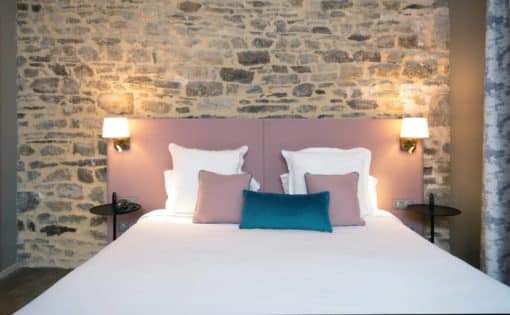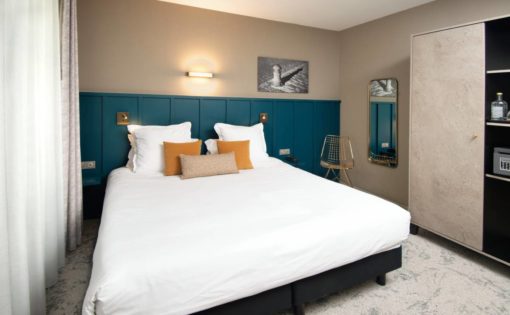 Our

garden hotel 


has only one desire: 


to please you...
Feel as if you are in a cocoon in the Hotel Kregenn... In the comfort of your room or in one of our relaxation areas, enjoy the cosy atmosphere of the Kregenn. On sunny days, treat yourself to a Zen interlude on our terrace, surrounded by plants, and let yourself be lulled by the lapping of our pond and its fish. Welcome to our timeless bubble...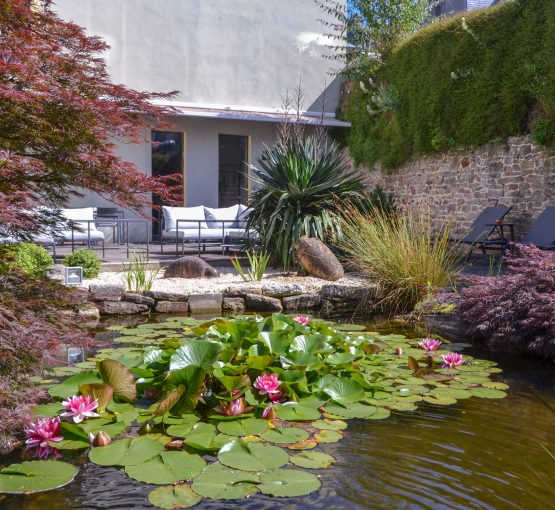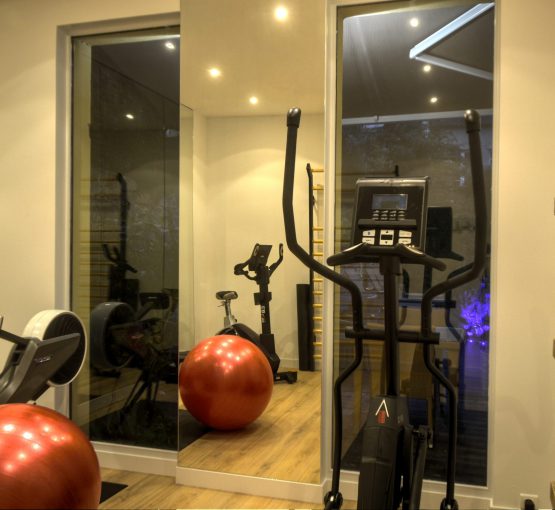 For the most

 

sportsmen

, 
take advantage of our 
fitness room...
Keep fit even when you're on the move! Hotel Kregenn has a fitness room overlooking our Zen garden. Enjoy the view and get some exercise with our equipment.  Rowing machine, elliptical, bike, weight rack, gym ball and espalier: everything is done to make you enjoy a relaxing sporty time, from 5 am to 11 pm. 
Things to see / do
The Musée de Pont-Aven retraces this "call from afar" of travelling artists. From the Belle Epoque to the Second World War, this exhibition follows the itineraries of...
Access to the Kregenn Hotel
By public transport
We are ideally located five minutes' walk from the SNCF train station and the Quimper bus station.
The hotel provides direct access to bus lines of the city.
By car
We have a private enclosed garagecharged at €15 per night, subject to reservation, as well as a private parkingThere is no need to make a reservation, just pay €7 per night. You can recharge your electric vehicle at one of our charging points, on request.
By air